Discover Off-Season
Joys In Goa
along, rain-soaked heritage
little R&R minus the usual
experience in the sunshine
state that goes beyond sun,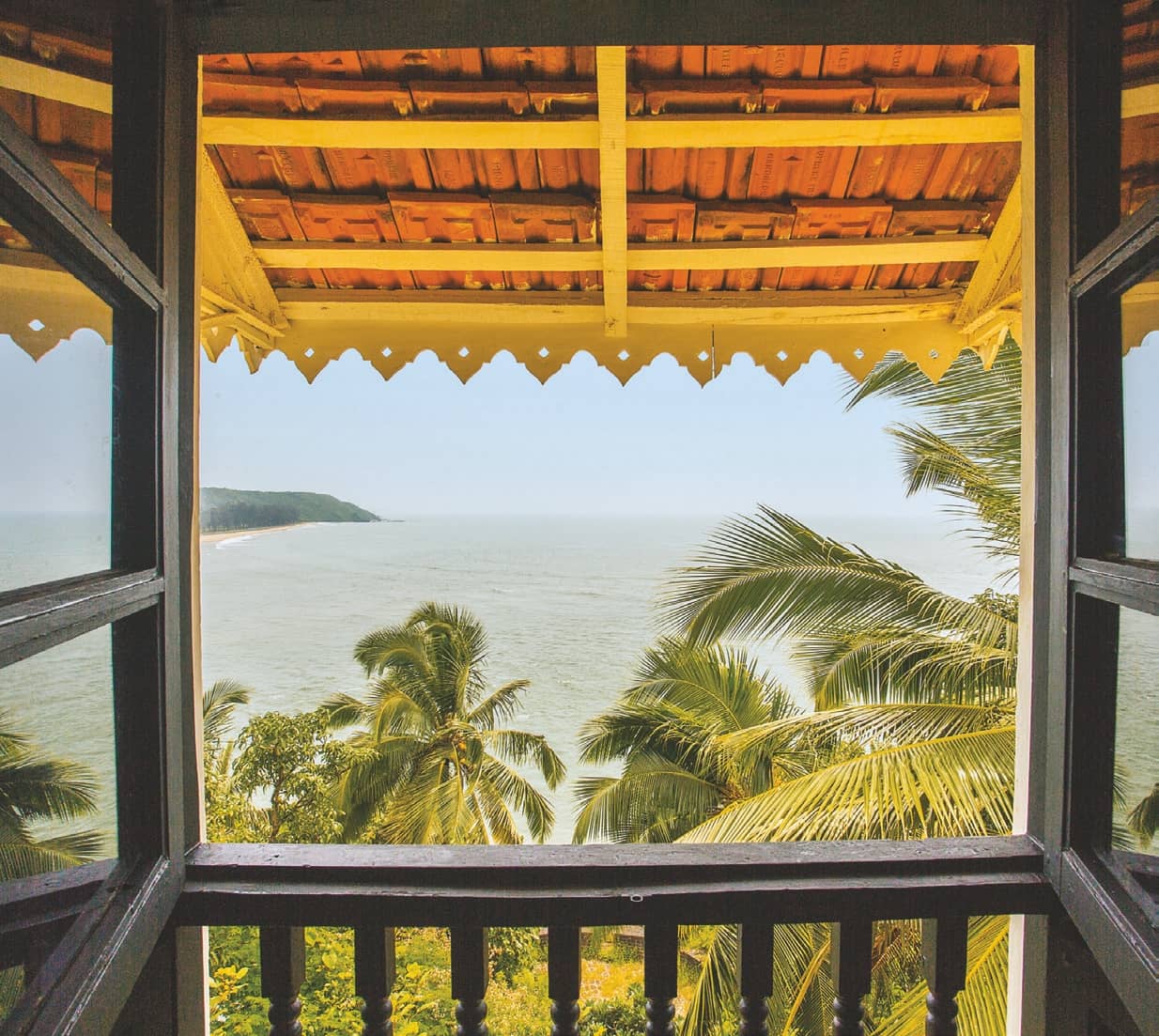 The advent of the monsoon also means that the time's just right to step out to explore the many vestiges of its historical past – the rain will have washed away the dust and kept the crowds away.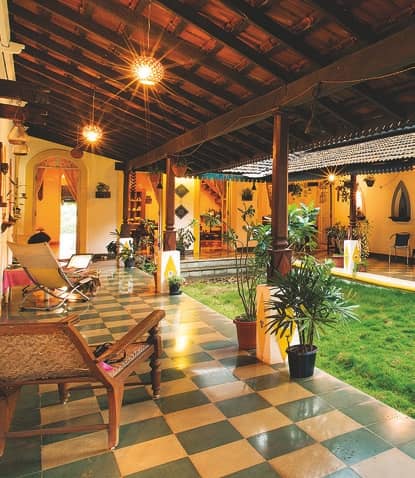 The perfect complement to a rainy Goan getaway is the fact that the state is home to countless beautiful Portuguese-style villas and B&Bs, which come with a lot of history, quiet corners and friendly staff. Arco Iris in Curtorim, South Goa, is an excellent option. The 200-year-old painstakingly-restored villa is located on a 1.5-acre property surrounded by greenery and overlooking a seasonal lake. Pick any of the five rooms – they're all filled with antique furniture and hand-painted Goan tiles or azulejos. Another great choice of stay is Braganza House located in nearby Chandor Village. The grand house is said to date back to the 17th century with the main façade featuring 28 balconies overlooking the village square – a great vantage point as you gaze out at the square, a cup of hot coffee in hand.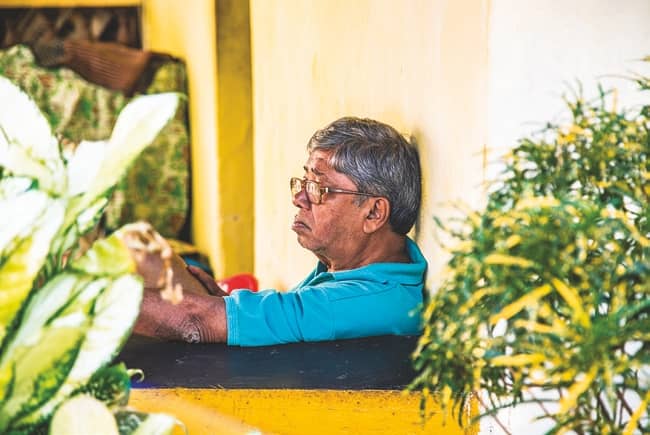 If you'd prefer to go explore the beautiful Latin district of Fontainhas, make Hospedaria Abrigo de Botelho your base in Panjim. The 150-year-old guesthouse is tucked in a quiet corner in Fontainhas and the spacious rooms open out onto private balconies. Set out to explore the historic district – Fontainhas and Sao Tome are full of charming Portuguese villas and buildings. Take your time strolling the tiny alleyways and drop by the impressive Our Lady of the Immaculate Conception Church.
For history lovers and art enthusiasts who'd rather not stay put in cosy hotel rooms and would prefer more active pursuits – the weather's just right to do a little fort-hopping. Start off at Corjuem Fort, 4km away from the village of Aldona. Constructed in the mid-1500s, the fort is smaller in size than other Goan forts, but it's a good outpost from which to admire the surrounding land. Across the green fields, towards the southern bank of the Chapora River, stands Chapora Fort, built by the Portuguese in 1617. If you stick around till sundown, you'll enjoy a great sunset across the Arabian Sea as well as a spectacular view over the peninsula, the river and the beaches. Head to Bardez to find the stolid Reis Magos Fort that dates back to the 16th century. Back in the day, the fort, with its cylindrical watch turrets, had a well-developed defence system. Today, it's used as a cultural and heritage centre.