Seats, Scandal & Punishment
Your monthly dose of women-related news from around the world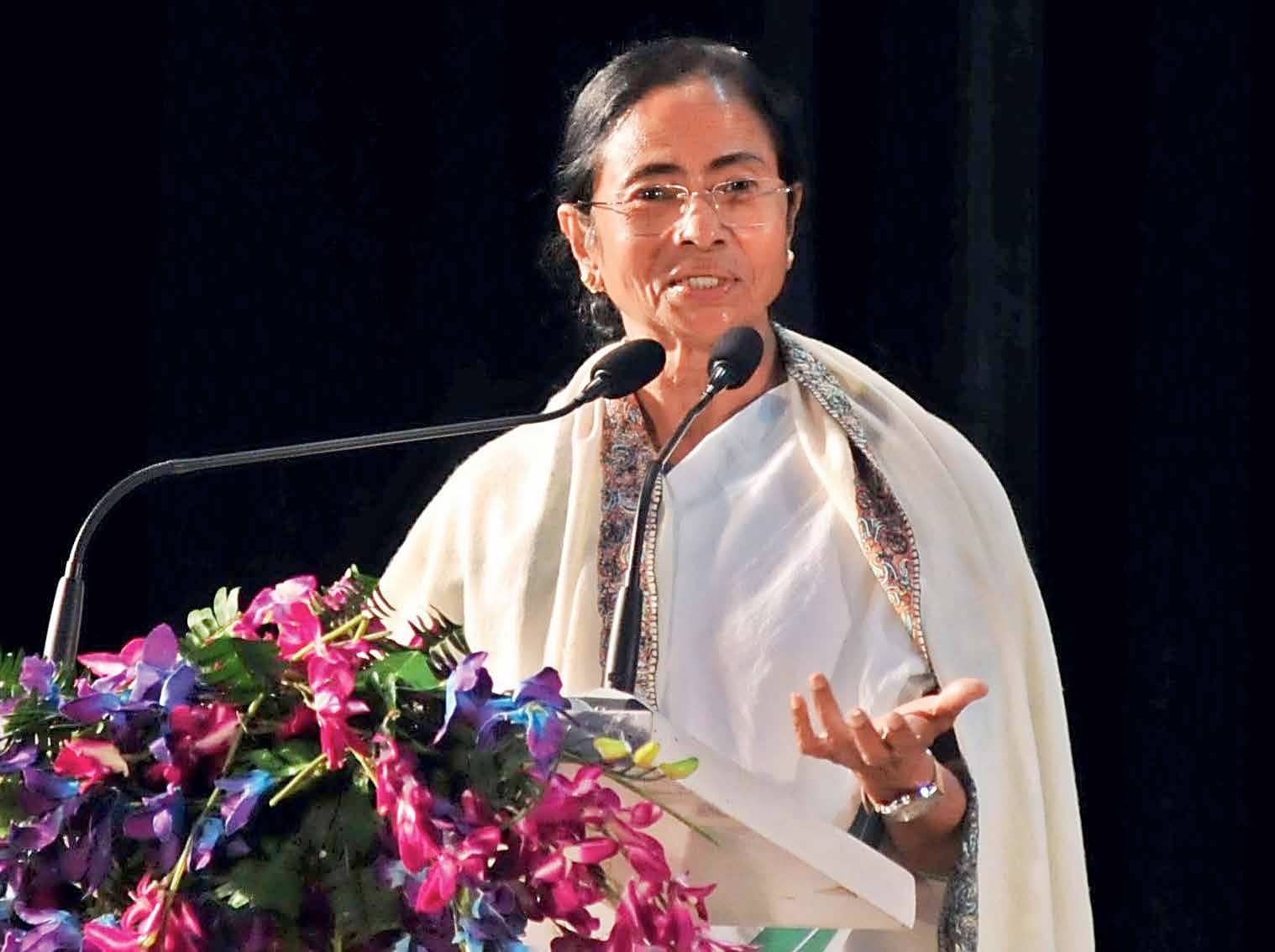 Even as it becomes clear that Indian political parties do not just need women voters but women representation, the fiery Mamata Banerjee has gone ahead and released her party's – All India Trinamool Congress – candidate list: Of its 41 seats, 17 have been allocated to women. Declaring that it was a 'proud moment', Banerjee added, "We believe in women's empowerment. In 2014, 35% of our MPs were women. I am happy to share that this time 41% of our Lok Sabha candidates are women."
The Trinamool move comes two days after the BJD in Odisha announced that it would allocate 33% of its Lok Sabha tickets to women. Even though seats in India's village councils have been reserved for women since the 1990s, Parliament is still dominated by men. With female voter turnout steadily increasing over the years, political parties are realising the need to target women voters actively.
The sentencing of Iranian human rights lawyer Nasrin Sotoudeh to 33 years in prison and 148 lashes has sent shockwaves across the world. In September 2016, Sotoudeh had been sentenced in her absence to five years' imprisonment in a separate case. The new sentence after two evidently unfair trials, brings her total sentence to 38 years imprisonment. Amnesty International has decried the "utterly outrageous" punishment by Iran's authorities for Sotoudeh's work, including her defence of women protesting against the country's forced hijab (veiling) laws. "Her conviction and sentence consolidate Iran's reputation as a cruel oppressor of women's rights," it said.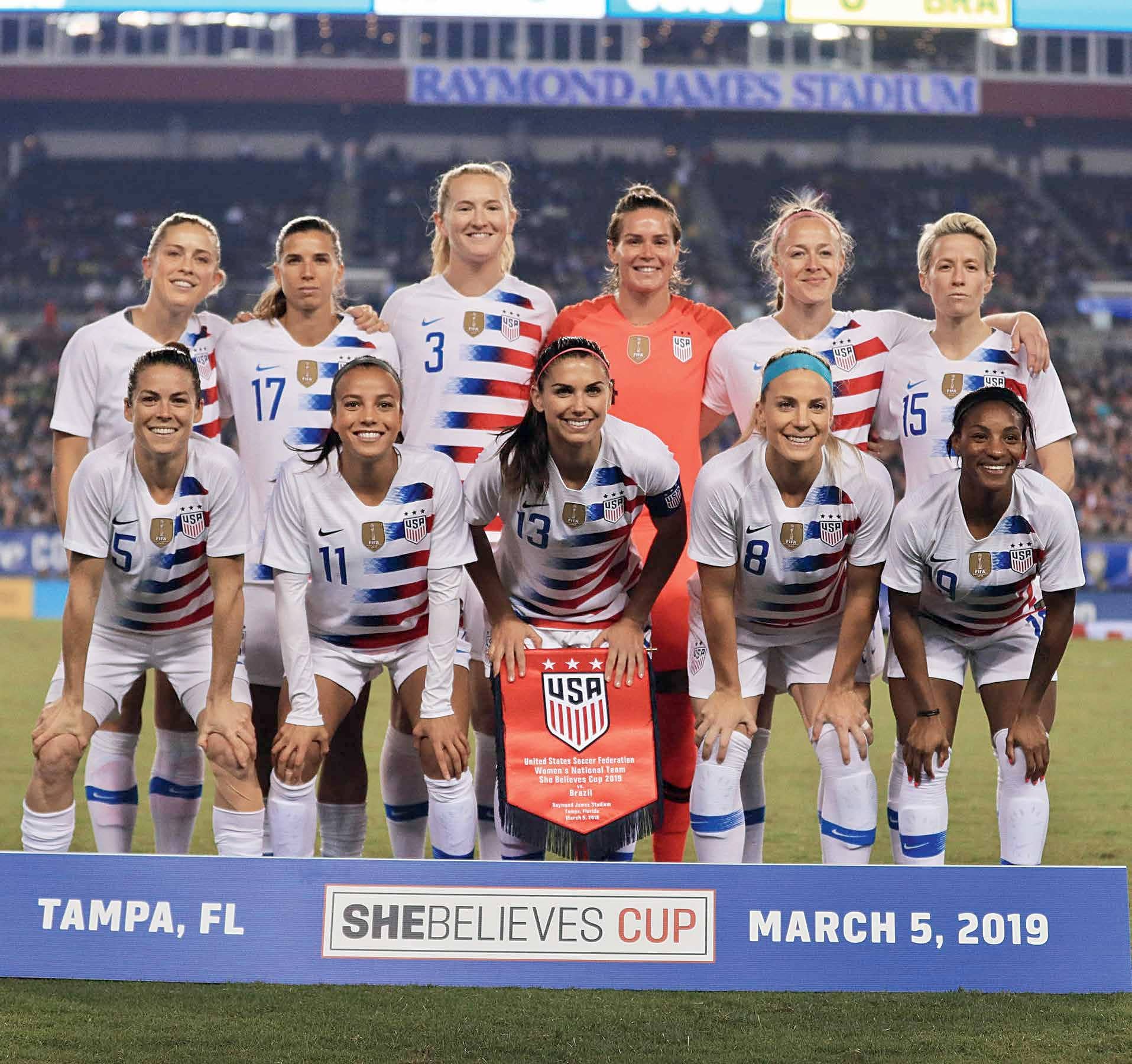 Top women's football players have sued the US Soccer Federation, claiming the organisation pays them less than male players. The US women's national football team filed a federal gender discrimination lawsuit seeking pay equal to that of their male counterparts. The players are also seeking equal treatment, along with damages including back pay. The complaint was filed on International Women's Day. A prepared statement read: "Each of us is extremely proud to wear the United States jersey, and we also take seriously the responsibility that comes with that… We believe that fighting for gender equality in sports is a part of that responsibility. As players, we deserve to be paid equally for our work, regardless of our gender."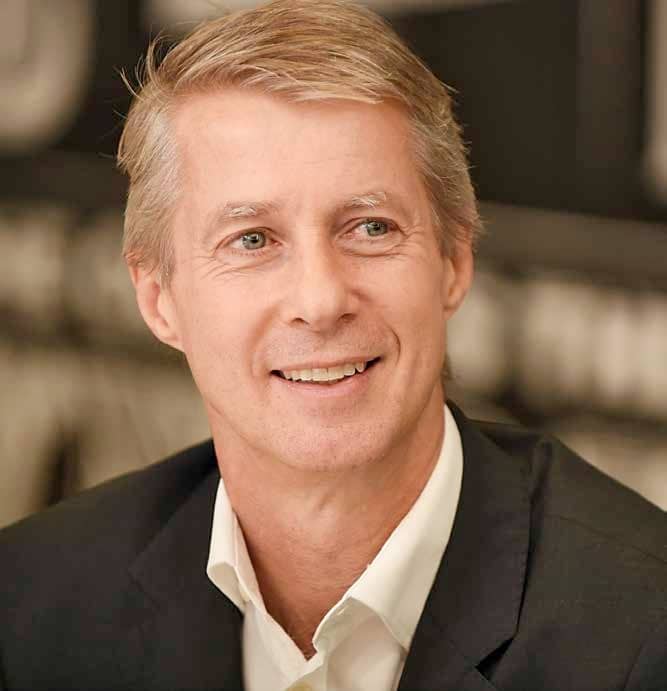 A new report by GSM Association reveals that women in India are 28% less likely than men to own a mobile phone and 56% less likely than men to use mobile internet. India also represents some of the largest mobile gender gaps in the world — while 80% of women are mobile owners across all low and middle-income countries, in India only 59% use mobile phones. "We are seeing significantly increased mobile access for women. However, in an increasingly connected world, women are still being left behind," said Mats Granryd, Director General, GSMA. The 2019 Mobile Gender Gap Report also revealed that just 42% of women in India are aware of the internet, and that it can be used on a mobile phone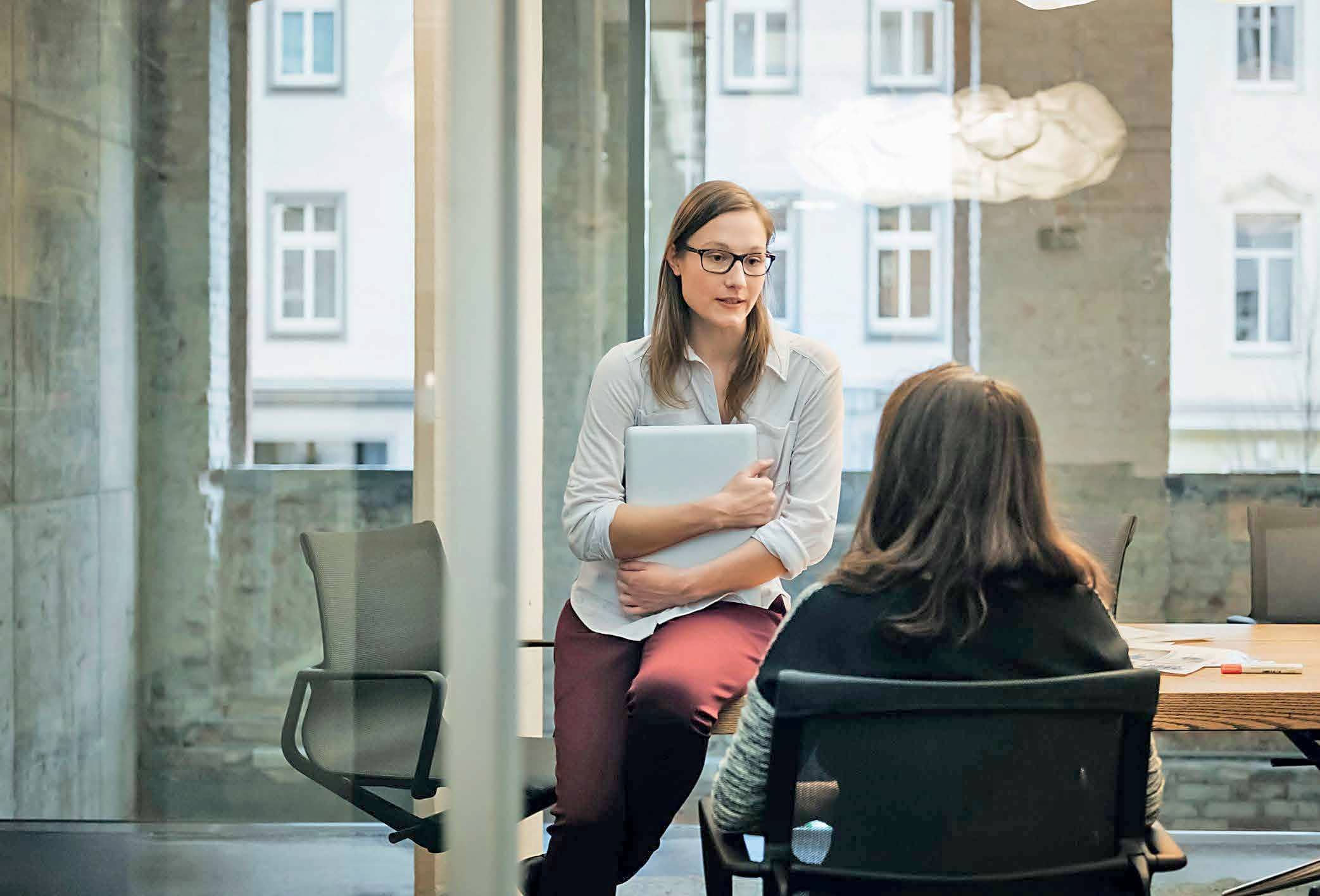 Some encouraging news from the Grant Thornton's Women in Business report 2019… Over the last five years, the proportion of global businesses employing at least one woman in senior management has risen by 20 percentage points. The year 2019 sees the highest percentage of women in senior management at 29%. The year marks the highest increase in the proportion of women in executive roles around the world, rising five percentage points from 2018's percentage of 24. However, globally the proportion of women in senior roles still falls short of the 30% mark, which is seen as the point that will open the gates to gender parity. Women reported that they lacked access to networking and development opportunities. Additionally, both genders felt their key job functions did not leave them with sufficient time to focus on promotion.